Пришел на работу посыльный, принес нам коробку шоколада от фирмы-поставщика. Я, было, сказала босске: "не бери взятку, потом мы не сможем ему претензии предъявлять". На меня посмотрели как на ненормальную.
И вот сижу я перед вами, простая еврейская баба, и жру шоколад.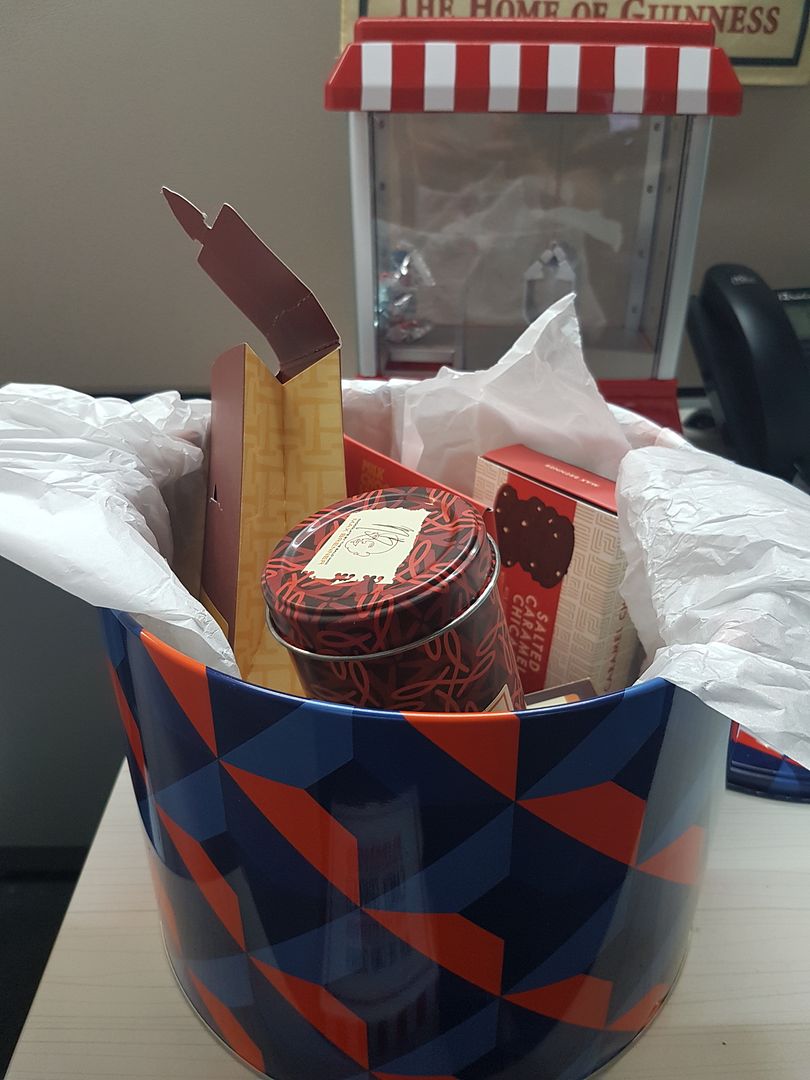 Задалась вопросом, а еврей ли Макс Бреннер, и вот что нам говорит Википедия: The firm was founded in 1996 in Ra'anana, Israel, by Max Fichtman and Oded Brenner who combined their names. Наши люди! Хоть и из Раананы
Что ж, хорошего нам года. Сладкого! Успешного. И чтоб не болеть.